PARCLICK

Are you arriving in Venice by car?
Book in advance your car meal.

With Parclick it takes just a few seconds.
DO NOT RISK BEING LEFT WITHOUT,
BOOK NOW!
Book now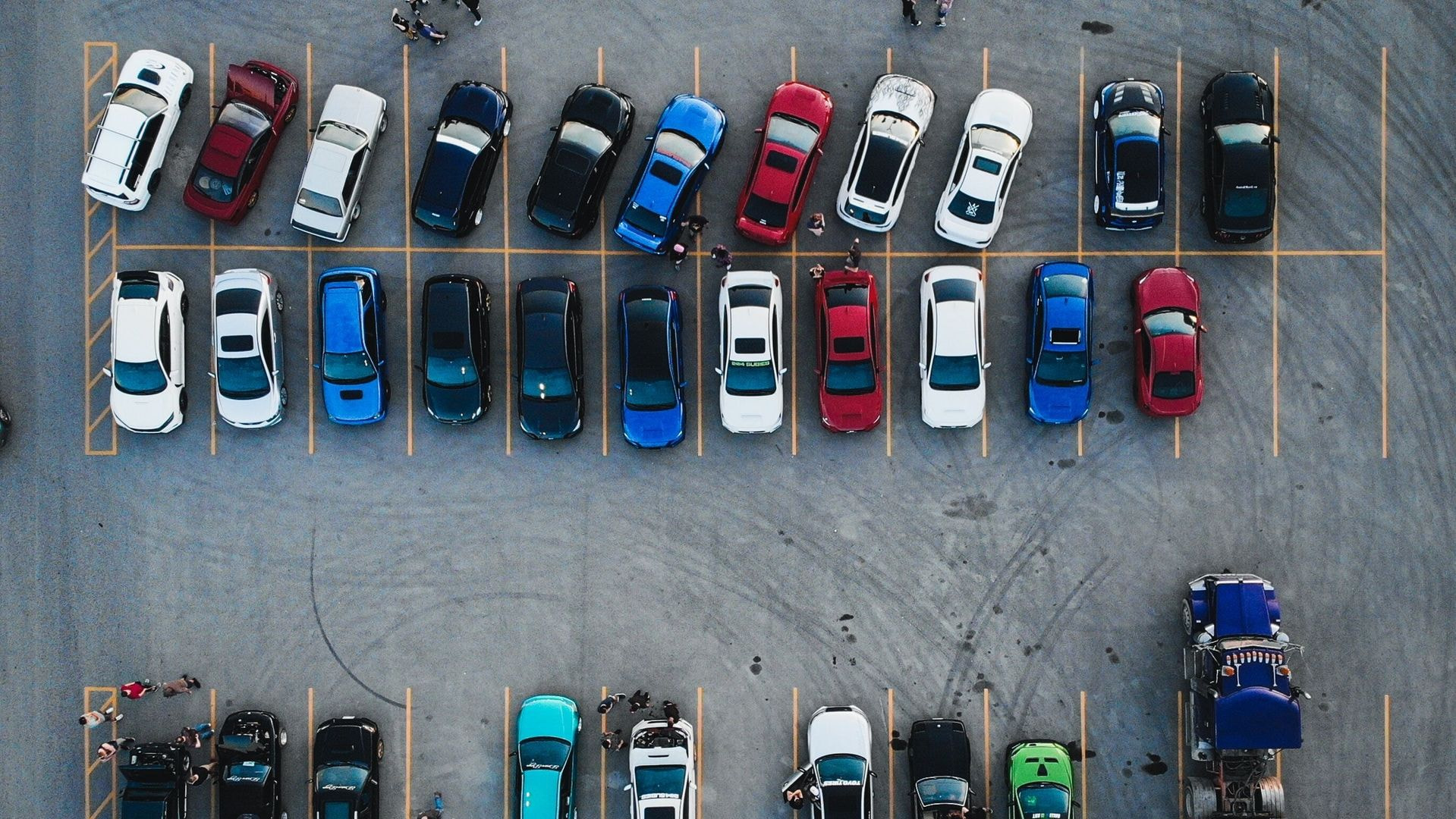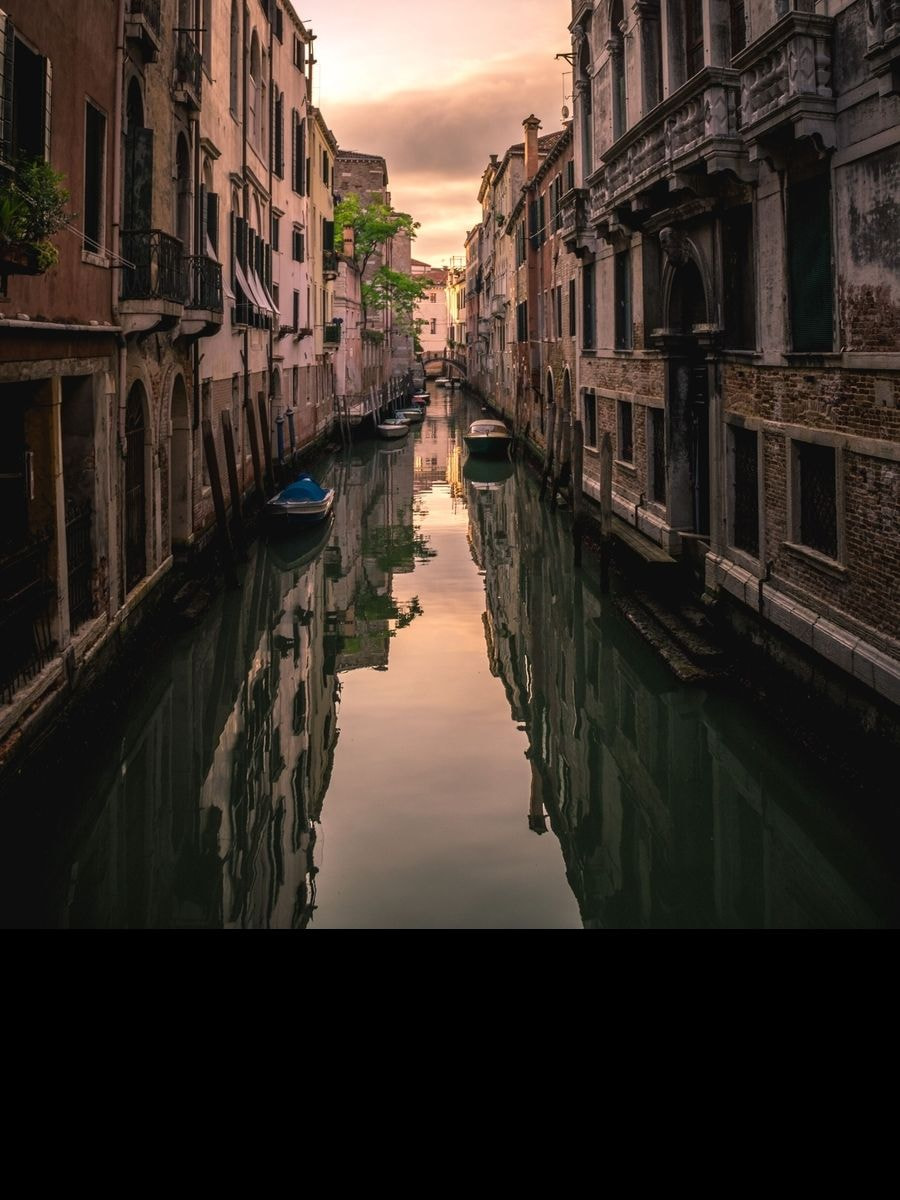 Plan your trip to Venice in advance

Don't miss the opportunity to visit the most magical places in Venice.
Remember to book museums and historical palaces in advance.

Due to restrictions caused by the health emergency, many attractions require reservations.
CONTACTS
For any request, do not hesitate to contact us by filling this form!