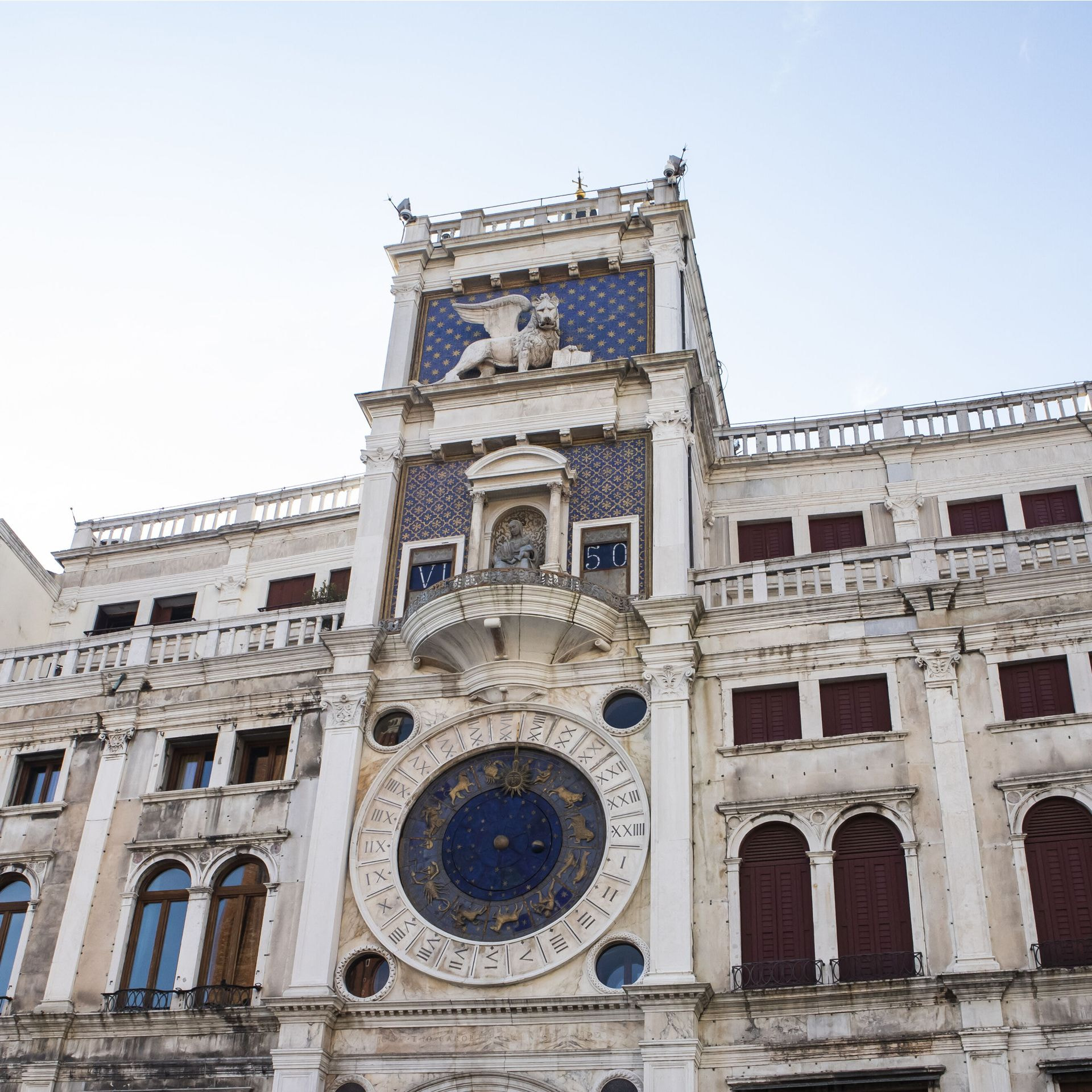 The Torre dei Mori is one of the most picturesque buildings in Venice. Like a triumphal arch it dominates the entrance to the commercial way of the city, the ancient Merceria. The tower and its big astronomic clock, masterpiece of technique and engineering, is a symbol of Venice and for exactly 500 years it has been marking the time, the life and the story of this city.
Show more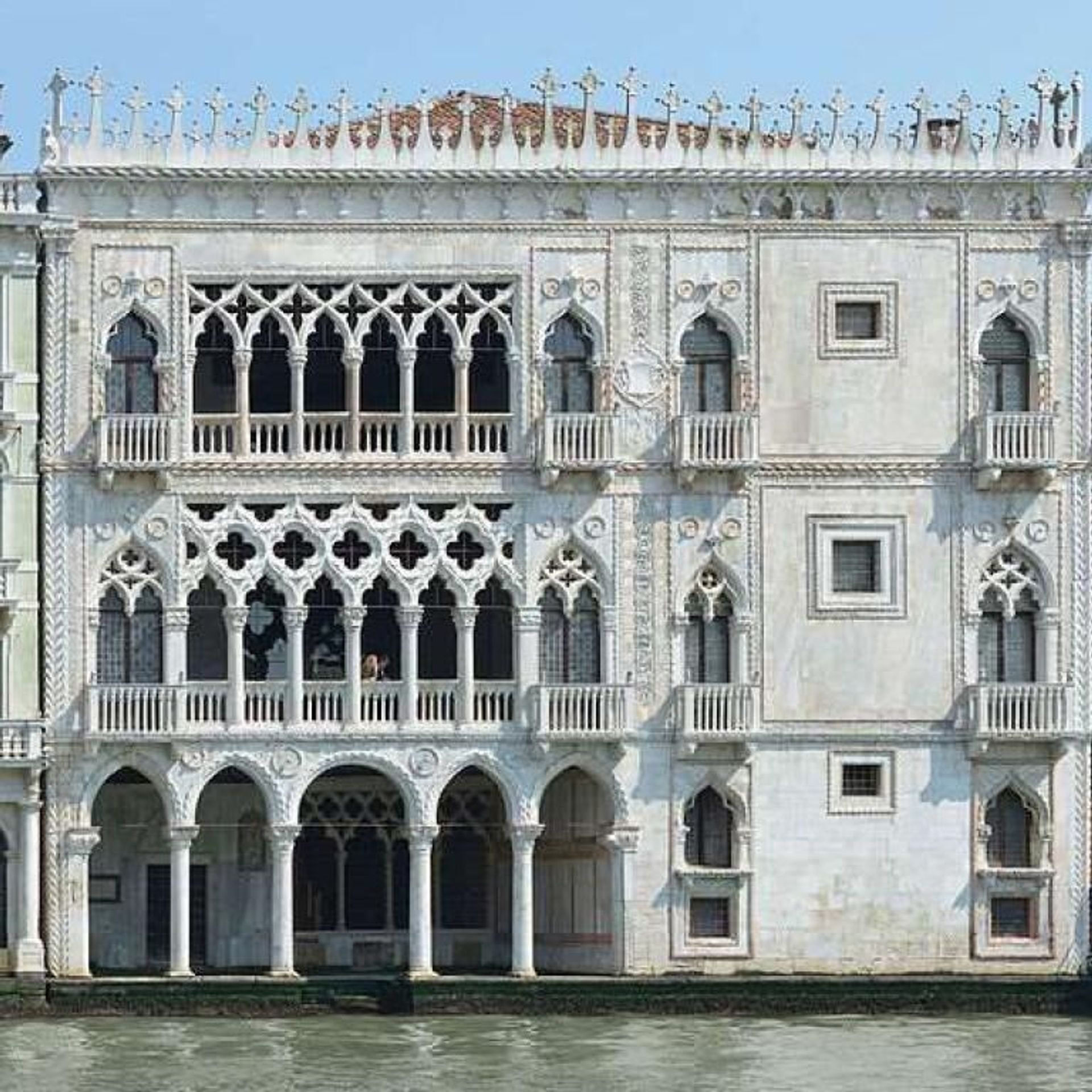 The Ca' D'Oro is a famous building in Venice situated in the area of Cannaregio. It overlooks the Grand Canal and owes its name to the golden decorations visible on the façade in ancient times. This decoration was part of a very complex polychrome pattern which has been completely lost over the centuries. The building is considered as one of the greatest examples of late Gothic Venetian architecture. Since 1927 it has been seat of the Galleria Franchetti.
Show more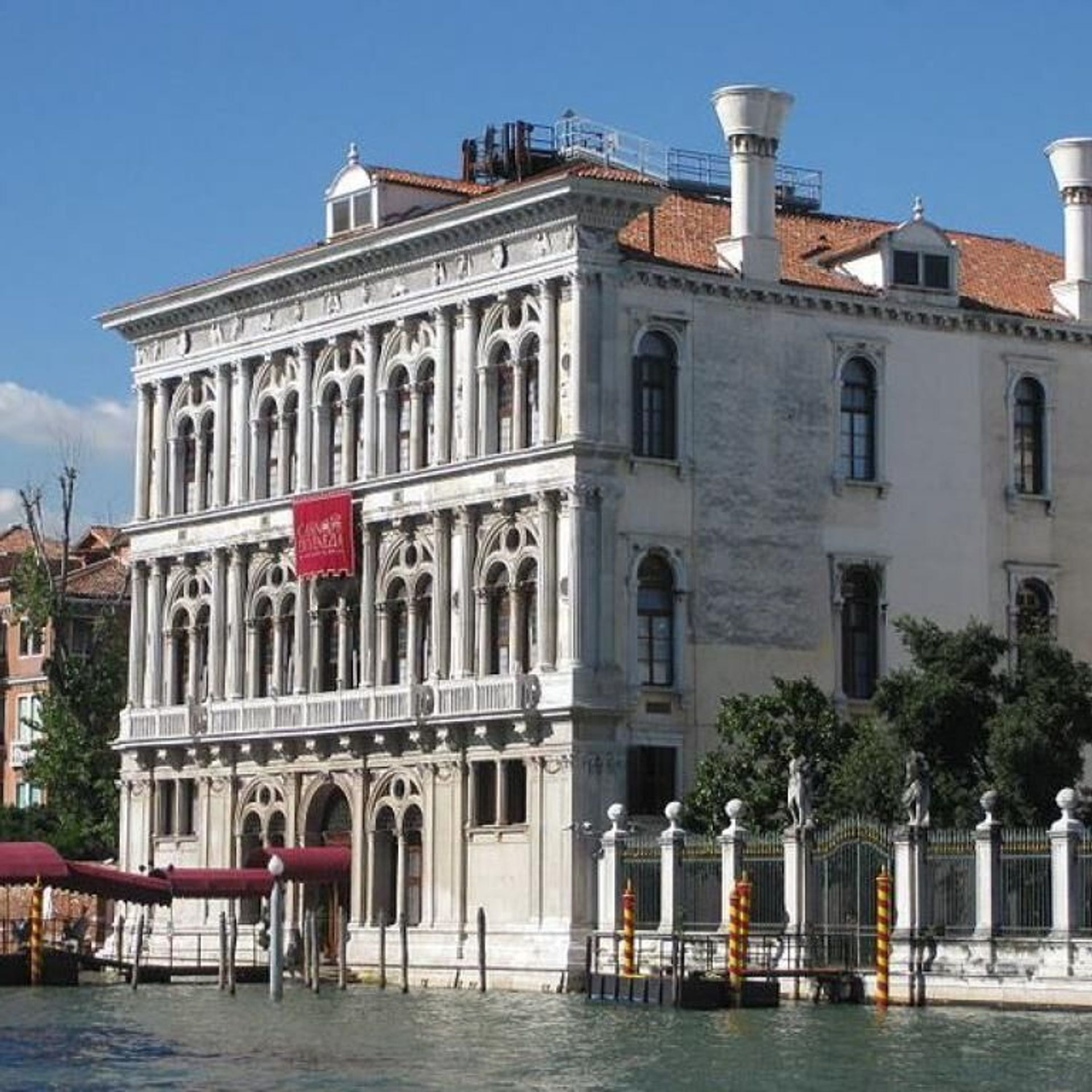 The Venice casino in the Palace Ca' Vendrain Calergi is one of the most elegant buildings overlooking the Grand Canal. Now it is a famous international entertainment centre where players gamble and play classical games. It was built in 1638 as a splendid example of noble Renaissance residence of the doge and, years later, it became the last place where composer Richard Wagner lived.
Show more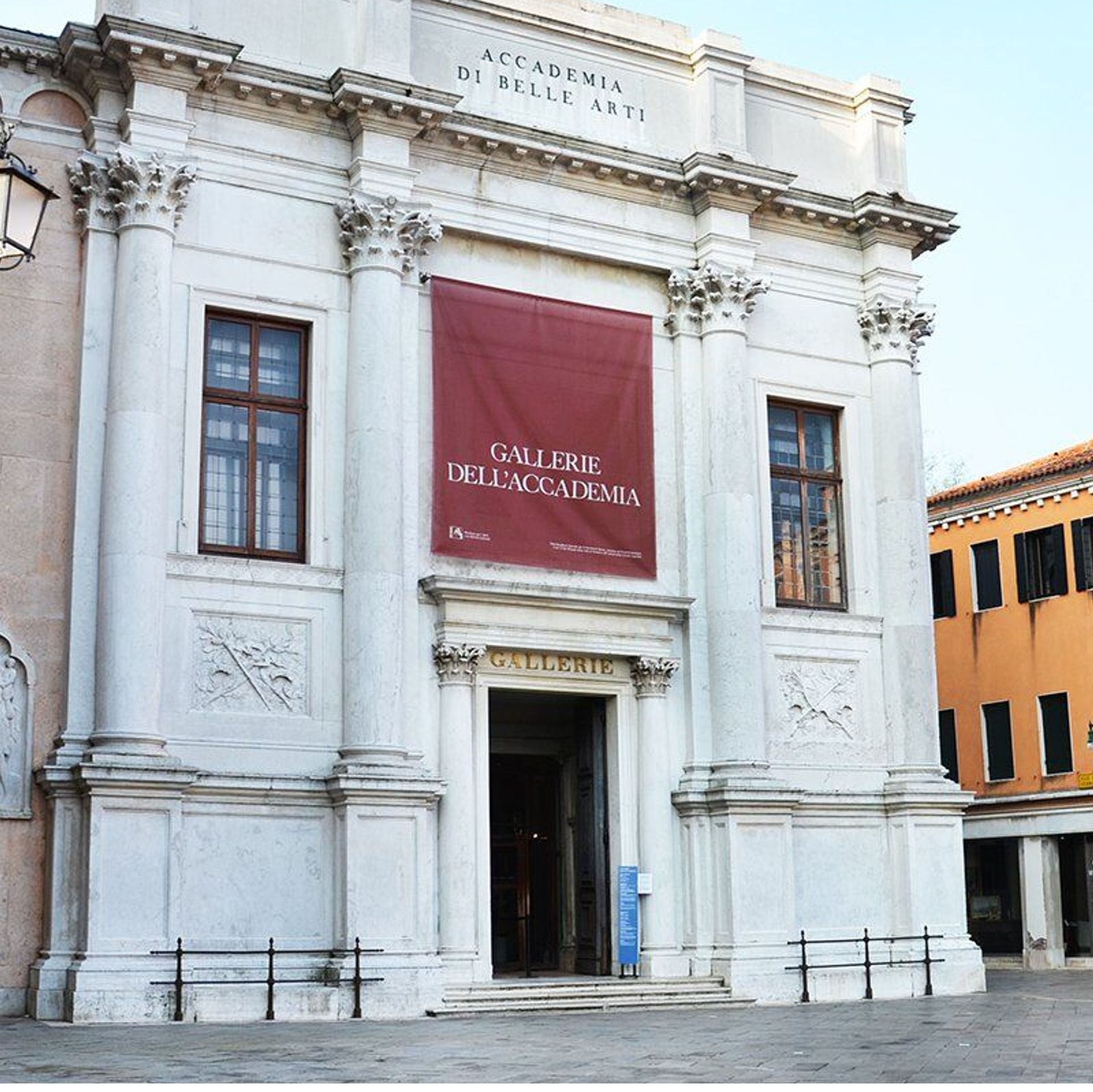 ACCADEMIA ART GALLERIES
The Accademia Art Galleries house the most important collection of Venetian paintings of the world. The architectural complex, now seat of the museum, is made up of three historical buildings: the Church Santa Maria della Carità, its convent - whose construction dating back to the 16th century is a work of the genius of Palladio – and the rooms of the Scuola Grande (seat of a brotherhood) which bears the same name.
Show more